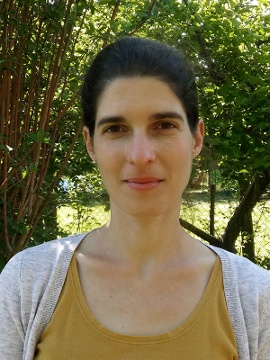 Ágnes Hajdu
museologist, ethnographer
In 2013, she obtained a master's degree at the Institute of Ethnography of Eötvös Loránd University. She is currently a doctoral student in the Doctoral Program in European Ethnology. She has been working at the Museum of Ethnography since 2016, first as a staff member in the Department of Records and Digitization, later as the head, and then as a museologist at the Fishing Collection, the Gathering Collection, and the European Collection.
Her research areas: the collection units of the Museum of Ethnography related to prehistory, the historical development of the collection strategy, the migration of Hungarians across the border.
In the new permanent exhibition, she is in charge of the In the Field and Hungarian Prehistories topics.