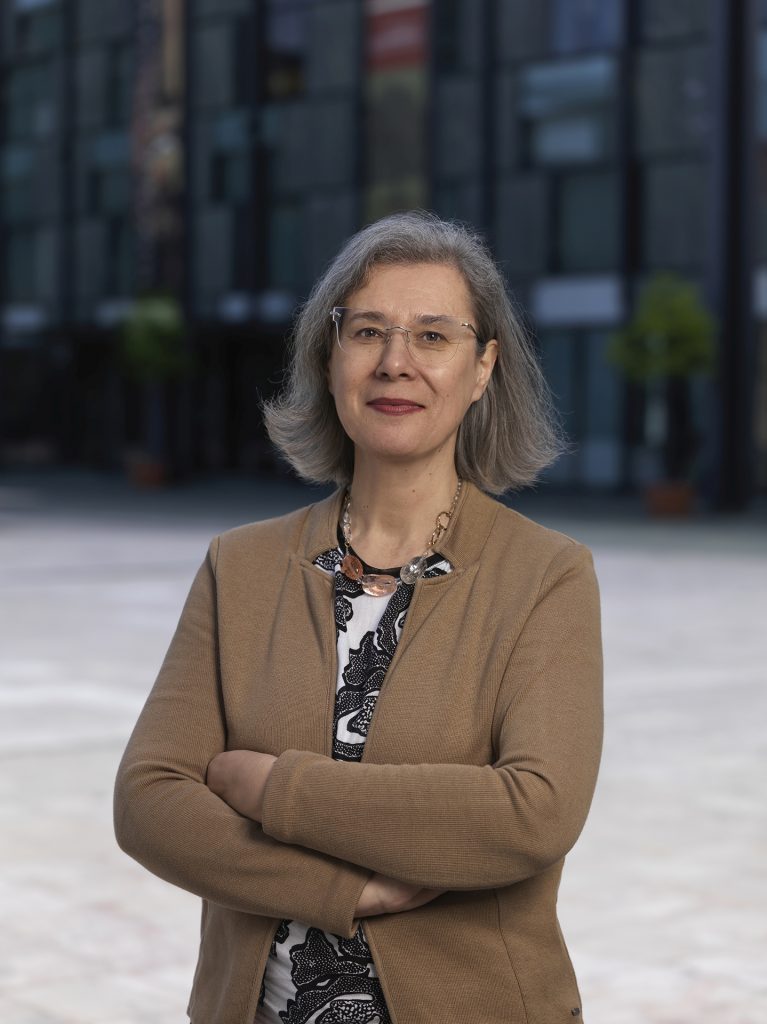 Bojana Rogelj Škafar
curator, museum councillor
After studying ethnology and art history as majors, she obtained her PhD in sociology in 2009 with a dissertation entitled Ethnological collections as a medium for revealing symbols of national identity, ethno-myths and stereotypes.
She works as a museum councillor and curator of the collection of folk art and pictorial sources at the Slovene Ethnographic Museum in Ljubljana. She acted as the director of the same museum for ten years between 2005 and 2015.
She is the author of numerous articles and books, and curator of several exhibitions on various themes. She was the head of the national project Accessibility of cultural heritage to vulnerable groups (2013–2015), co-funded by the European Social Fund, and the national coordinator of the project SWICH – Sharing the World of Inclusion, Creativity and Heritage (2014–2018) at the Slovene Ethnographic Museum, co-funded by Creative Europe Programme of the EU.
As a keynote speaker at the conference, she will give her thoughts on the concept of permanent exhibitions.