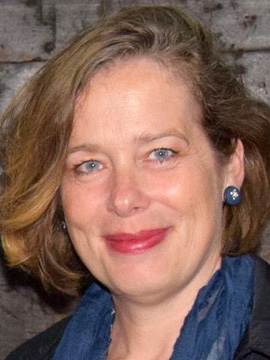 Eszter Csonka-Takács
ethnographer
She holds a degree in ethnography and in Hungarian language and literature from Eötvös Loránd University and a doctorate of the doctoral program in Hungarian and comparative folklore. She worked as a research associate at the Ethnographic Research Institute of the Hungarian Academy of Sciences and then as the deputy director of the European Folklore Institute, where she gained experience in coordinating tasks related to the preservation of the intangible cultural heritage. She helped to prepare for the implementation of the 2003 UNESCO Convention by organizing conferences, editing publications, and developing concepts. Since 2009, she has been the Head of the Intangible Cultural Heritage Directorate at the Hungarian Open-Air Museum. Currently, she is chairing the Intangible Cultural Heritage Commission of the Hungarian National Committee for UNESCO.
The focus of her research topic is the exploration of the social function of habits and beliefs related to social functions.
At the conference, she will explain her thoughts on the topic of Heritage.