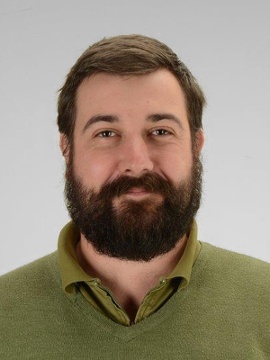 Gábor Kőszegi
museologist, ethnographer
He graduated from the University of Pécs with a degree in ethnography and history. Between 2010-2011 and 2012-2015 he worked at the Janus Pannonius Museum in Pécs as a museum pedagogue and museologist. Since 2015, he has been a museologist of the Crafts and Trades Collection of the Museum of Ethnography.
His main area of interest is museum history, the formation processes of the collection.
In the new permanent exhibition, he is one of the developers of the MS/M topic.