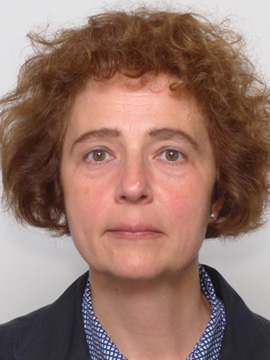 Györgyi Fajcsák
curator, sinologist, museum director
She received her doctorate at the Eötvös Loránd University where she also worked as a lecturer. From 1989 she worked at the Museum of Fine Arts, then the curator of the Chinese collection of the Hopp Ferenc Museum of Asian Art, and since 2007 she has been the director of the institution. She has been involved in the creation of more than fifty exhibitions and has led a number of research programs in the field of Asian arts.
Her main research interests include Chinese art history and cultural history, with a particular focus on interdisciplinary East Asian (Chinese-Japanese-Korean) topics, Chinese Buddhist art, art collection history, and issues of Chinese ceramics, painting history, and the European reception of Chinese art.
At the conference, she is one of the invited speakers on the topic of Art.