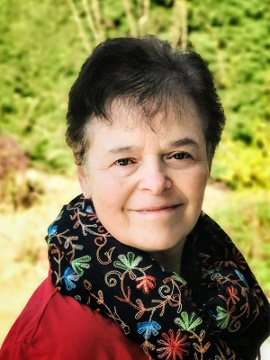 Zsuzsa Szarvas
museologist, ethnographer
Between 1987 and 2006, Zsuzsa Szarvas was an employee of the Ethnographic Research Institute of the Hungarian Academy of Sciences (MTA) and the head of the Department of Social Ethnography. Since 2006 she has been the museologist of the Museum of Ethnography, from 2006 to 2010 she was the head of the Collection Department. Between 2010-2020 she was the deputy director of the institution, the museologist of the Nutriment Collection, currently the head of the permanent exhibition project.
In her research, she dealt with the relationship between objects and lifestyle, the relationship between tourism and migration, issues of Jewish identity, Scandinavian ethnology, the relationship between fieldwork and the museum. She has curated several exhibitions.
In the new permanent exhibition, she is in charge of the In the Field and Hungarian Prehistories themes.